Triton Marine Fiji Ltd are your underwater experts. With over 15 years of experience in the commercial dive & salvage industry, we understand the importance of quality workmanship below the waterline.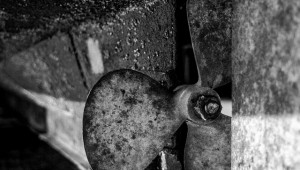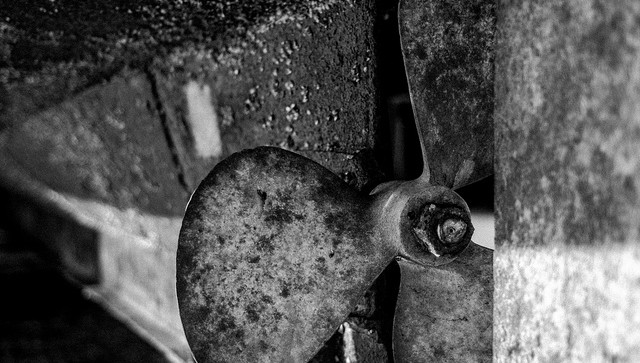 Whether you require an underwater biological survey, your super yachts propeller polished, an underwater construction project managed, or your vessel salvaged from the depths, we have the in-house expertise to help you achieve the results you need.
Using modern technologies and a team of dedicated professionals we deliver quality work on time, and within budget.
You can find out more about us here. Or if you're seeking a marine consultant, contact us for a quote.
—
Image courtesy of Gary Paakkonen